The keyboard

& The epic story
"Long ago... When the world was young, before the tie between man and gods was not yet severed, there were the Atīndriya (Ah-Teen-Dri-a). Three mighty and powerful gods;  Shizen the god of nature, Chishiki the god of knowledge, and Sentō...
- Cerakote Custom Colorways -
Aluminum keyboards are protected with a durable Cerakote protective finish.
Custom colors are mixed and measured to give consistent colors, batch after batch.
Middle color accent piece and 3 bottom accents in the shape of a hexagon.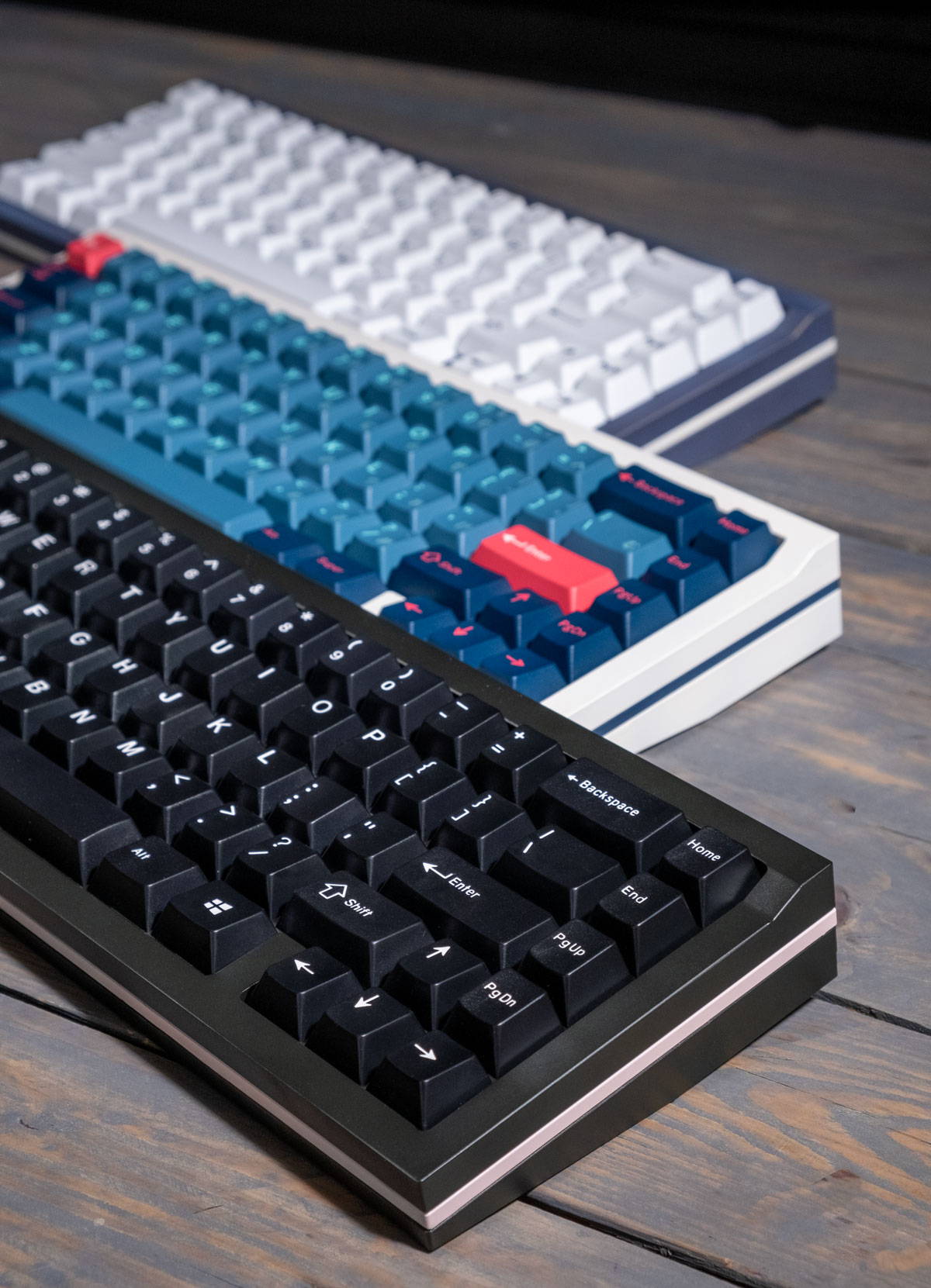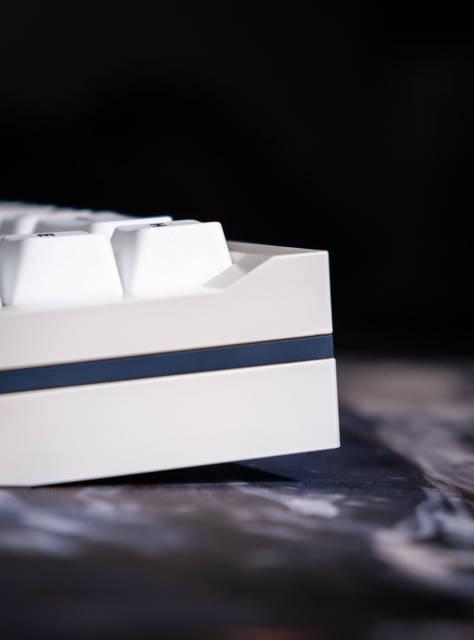 Top row tucked into raised edge - inspired by the hidden village which is hidden from the world, protected by the vast mountain range.

Simple at first glance but, like the hidden if one knows where to look you may uncover the secrets. The depth and complexity of the keyboard is within.

3-layer hidden screw design.Gasket mount system and interchangeable Crox, which is the name of the hexagon bottom accents.

The hexagons represent the sacred shape of the Crox devices, a gift from the gods. The Crox shape is interwoven throughout the artwork and bottom accents in the keyboard.
The artwork will continue to be influential in future iterations of keyboards AND accessories!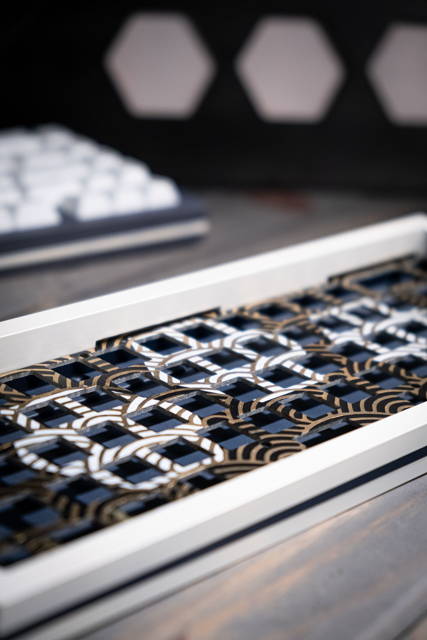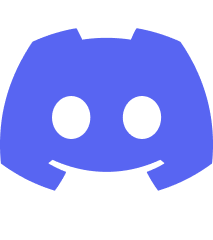 support@geeksdontpanic.com